Looking for some fun things to do in Niagara Falls this weekend? There are plenty of events and activities to enjoy this weekend. Here is a list:
Friday, December 26th – Sunday, December 28th, 2014
Yuk Yuk's Stand-Up Comedy at Casino Niagara
Considered one of the premier comedy dens, Yuk Yuk's Niagara showcases some of the best comedic talent, and the funniest rising stars. Here you'll be entertained with hilarious, uncensored material all night long.
On Saturday, December 27th, 2014, Yuk Yuk's will have TWO performers to entertain you: Jeff Elliott & Manolis Zontanos.
Shows start at 8:00 pm and 10:30 pm.
Tickets prices: $16.19
Get your tickets at the PAC Booth in Casino Niagara or by calling 1-877-YOU-LAFF (968-5233).
Family Pinwheel Day at the Greg Frewin Theatre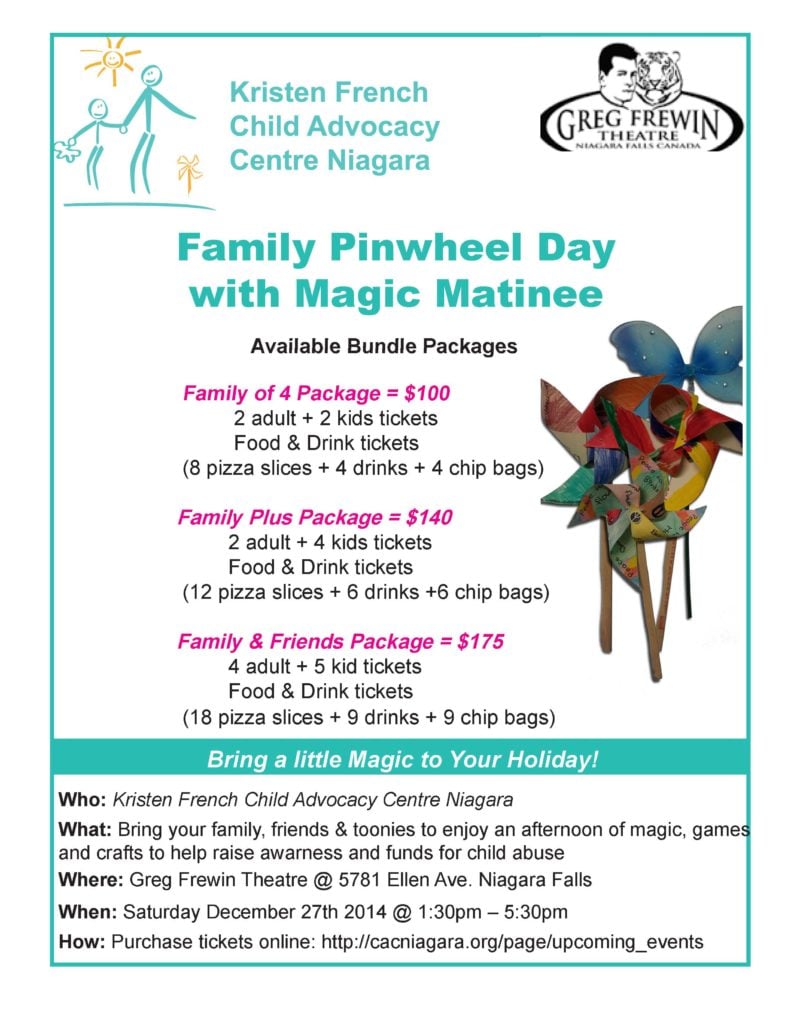 Shaw Festival Winter Film Series 
Head to historic Niagara-on-the-Lake and enjoy a film at the Shaw Theatre.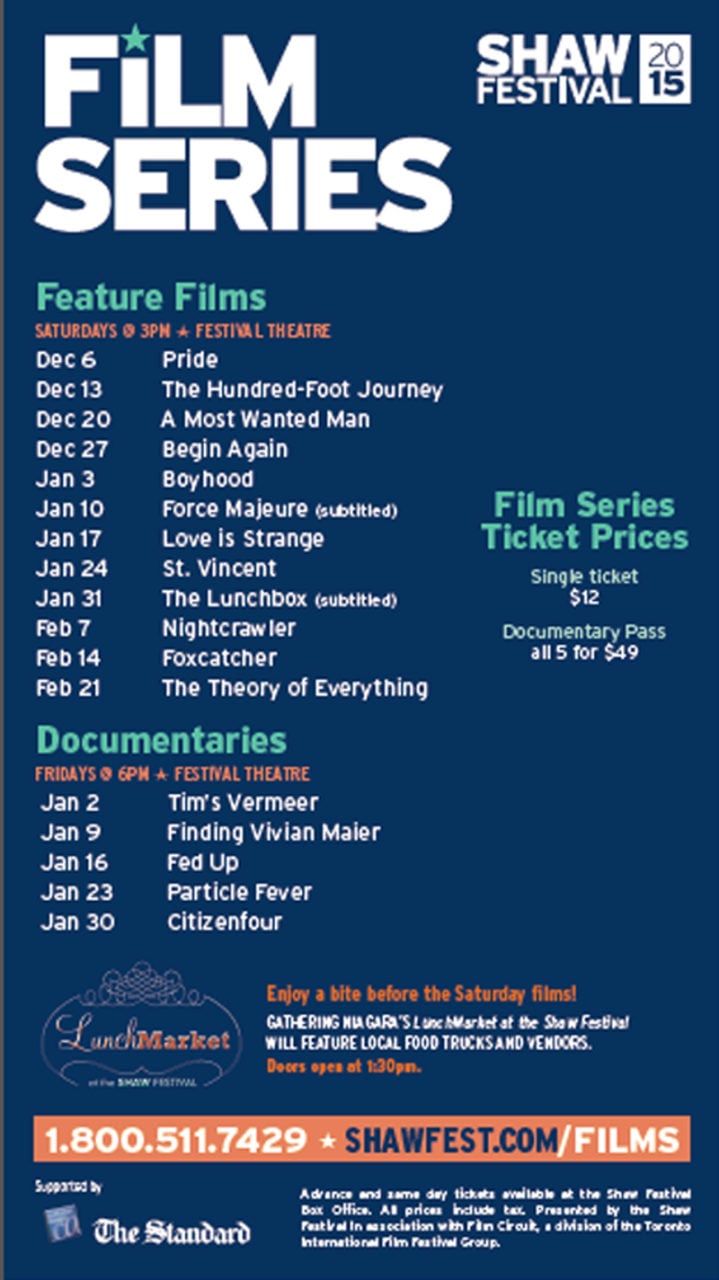 Ontario Power Generation Winter Festival of Lights 

There is a lot of excitement building up for the 32nd annual Ontario Power Generation Winter Festival of Lights! This festival attracts 1.5 million annual visitors, and features millions of sparkling lights that transforms the Niagara Parks into 5KM of a Winter Wonderland for the entire family to enjoy. This includes the world's largest illuminated Canadian-American flag, a fully lit Skylon Tower reaching 775 feet above the Falls, the Zimmerman fountain, Dufferin Islands, Religions of the World Displays, and much more.
There is plenty new this year in Niagara Falls with the addition of $300,000 of new lights, including water displays, tree installations, new 3D Canadian Wildlife displays and DMX Projection Lighting choreographed to music. 
Zero Gravity Circus performers will put on special shows at the base of Clifton Hill (nearMowat Gate) and in front of Edgewaters Restaurant throughout the season. These will include LED Manipulators, Fire Artist & Stilt Characters.
*Zero Gravity Circus will be performing special shows for FOUR days in a row, beginning on Friday, December 26th to Monday, December 29th, 2014 from 6:00 pm to 9:00 pm.*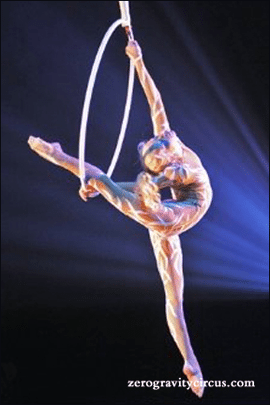 For more detailed information on the Winter Festival of Lights, including new additions to this year's Festival, click here.
www.WFOL.com
Niagara Parks Floral Showhouse Annual Christmas Display
For over 65 years, the Niagara Parks Floral Showhouse builds traditional holiday displays every Christmas season, featuring restored selections from the original Cullen Miniature Village collection, along with the popular poinsettia tree and horticultural wonders.
The Floral Showhouse will be adorned with lights, garland and ribbon, and free flying tropical songbirds will add to the Christmas spirit. The "Shop In the Garden" is also open daily with many unique gifts for every gardener.
Hours of Operation:
Sunday-Thursday: 9:30 am -5:00 pm
Fridays & Saturdays 9:30 am -8:00 pm
Cost: $5.00/Adults (13+), $3.75/Children (6-12), Children 5 and under are free.
Kelsey's Clifton Hill Live Entertainment
Join us at Kelsey's Clifton Hill for live entertainment. From 10:00 pm to 2:00 am on Friday, December 26th, and Sunday the 28th to Monday the 29th, they will have musicians on hand to entertain while you dine or grab a drink at the bar!
Swing by, relax and enjoy a night of free entertainment.
Rumours Night Club


Friday and Saturday nights at Rumours Night Club on Clifton Hill features our resident DJ Oz-E spinning the tunes until the wee hours of the morning — Rumours is always the place to be to unwind and party the weekend away! Friday's are always free cover for ladies all night long — but whichever night you choose, it's always a wild party!
While you're on Clifton Hill, don't miss out on some of Niagara's most popular attractions that only the Clifton Hill Fun Pass provides with savings at 50% off the retail price! Click the image below for details: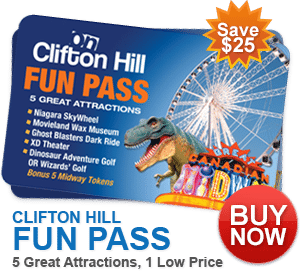 Check out our brand new Wizard's Golf now included in the Clifton Hill Fun Pass!
This challenging 18-hole mini golf course showcases brightly coloured exhibits of Wizards, Trolls, Dragons, Fairies and Mystical Castles. Here, there's something interesting for everyone to enjoy. Get lost in a medieval story of fantasy and wonderment.
Niagara Falls Fireworks
Niagara Falls and the Ontario Power Generation Winter Festival of Lights is pleased to offer the addition of added Niagara Falls fireworks during the month of December in celebration of one of Canada's premiere illumination festivals. Come early and grab a bite to eat at one of our restaurants on Clifton Hill and then make your way to Queen Victoria Park to watch the skies light up. Bring your own lawn chair and blankets.
December Fireworks:
**Nightly: Monday, December 22 to Friday, December 26 except at 9:00 pm**
*Thursday, December 31st at 9:00 pm & 12:00 am
*Fridays: January 2 & 9 at 9:00 
It's never too early to think about how you will be spending New Years Eve in Niagara Falls! Book a room with us early to avoid any increased prices. We are literally a 5 minute walk from Queen Victoria Park — the place to be to celebrate the kick-off of 2015 with the BIG concert!
This year's line-up? Keith Urban, Nick Jonas, Lights and Shawn Mendes!
Click the photo below for hotel, entertainment, and parking information: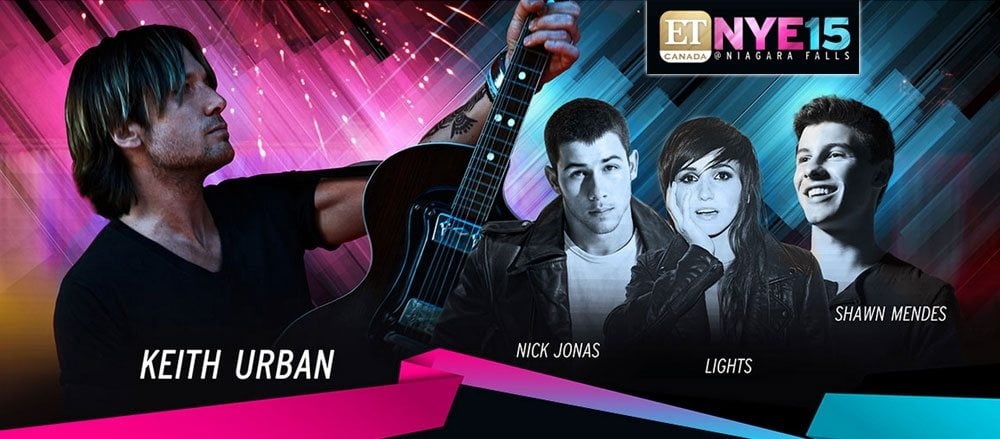 Free Live Music at Casino Niagara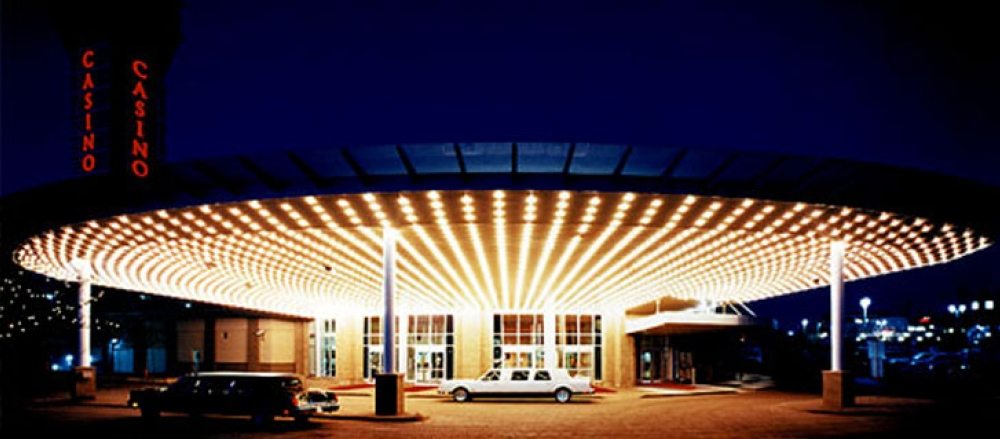 If gambling isn't your thing, here's another reason to head to Casino Niagara – Friday's and Saturday's in December from 8:00 pm – 12:00 am has live music on the level 3 stage located near the Market restaurant. This upcoming Friday and Saturday night (26th & 27th) has "Razorbax" performing.
Blue Christmas at the Niagara Parks Butterfly Conservatory
Get your cameras ready! This beautiful exhibit takes place from Saturday, December 13th, 2014 to January 2nd, 2015 and features over 500 Blue Morpho butterflies as part of the present exhibit of over 2000 butterflies of more than 40 species!
There will be festive decor and floral arrangements throughout the Butterfly Conservatory. Admission is: $13.50 (+tax) for adults, $8.80 (+tax) for children 6-12 and free for children ages 5 and under.
The Butterfly Conservatory is open daily from 10:00 am to 5:00 pm, with the last entry at 4:30 pm.
These are just a few things to do in Niagara Falls this weekend. Whatever you decide to do, there is always something happening in Niagara Falls. Stay connected to me for more information on Niagara Falls events, news and upcoming contests.
Need accommodations? The Comfort Inn Clifton Hill has you covered! We even have a new package deal — "Stay & Play"! Hotel accommodations, attractions & dining discounts, AND casino vouchers all included…click the image below for details!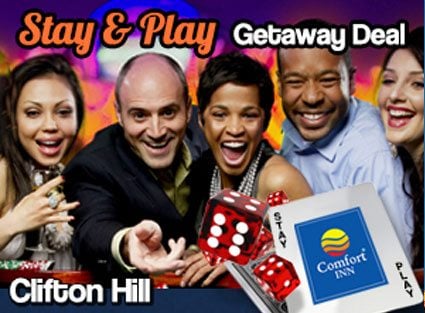 Let us know what you think!