Looking for some fun things to do in Niagara Falls this weekend? There are plenty of events and activities to enjoy this weekend. Here is a list for Friday, March 13th, 2015 – Sunday, March 15th, 2015.
"Rock Around The Clock" at the Fallsview Casino Resort
Beginning March 11th through to March 23rd at various times, the Fallsview Casino Resort presents "Rock Around The Clock".
This show features a non-stop hit parade of rock n' roll classics! This full-scale production celebrates the music made famous by Buddy Holly, Elvis Presley, Jerry Lee Lewis, Little Richard and many more, with unforgettable songs such as "Great Balls of Fire", "Jail House Rock" and "Blueberry Hill".
Ghost Walks in Niagara-on-the-Lake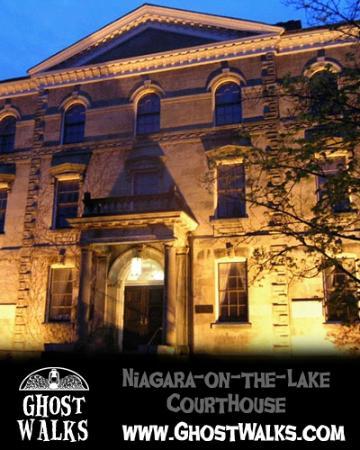 Every Saturday evening in March from 8:00 pm – 9:30 pm you can experience ghost walks in Canada's Most Haunted Town! This tour begins at "the Haunted Shop" at 126 Queen Street in Niagara-on-the-Lake and features the old town and the many stories of ghosts and dark history.
Detailing the rich stories fitting of such a historically dark place, including the ghost of an angry soldier at The Angel, the violent legend on the shores of Lake Ontario, and a house that makes cameras go crazy.
Also includes stops outside the Niagara-on-the-Lake Courthouse, Prince of Wales Hotel, Apothecary, Royal George Theatre.
Stories of séances, town secrets, legends in the birth place of our nation and the violent heart of the only war fought on Canadian soil.
**Bonus evening: Friday, March 13th, 2015**
Prices: 
Adults: $13.00
Children (13 and Under): $5.00
Seniors (60 and over): $10.00
For more information and for tickets sales, visit www.ghostwalks.com
 Kelsey's Niagara: Saturday Evening Entertainment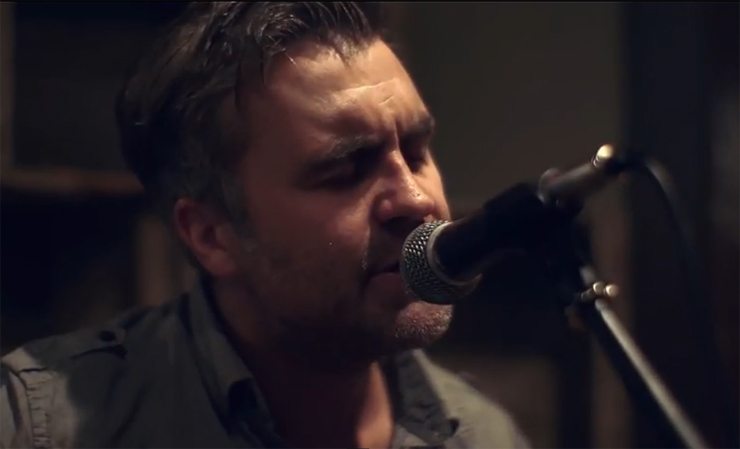 Every Saturday evening from 10:00 pm – 2:00 am, Kelsey's Niagara rounds up some of the most talented Niagara musicians to entertain you as you dine and relax the night away. This Saturday, March 14th, enjoy the sounds of Chris Cicchino and Joe Sacco.
905-353-0051
Nature Exhibit at the Niagara Falls History Museum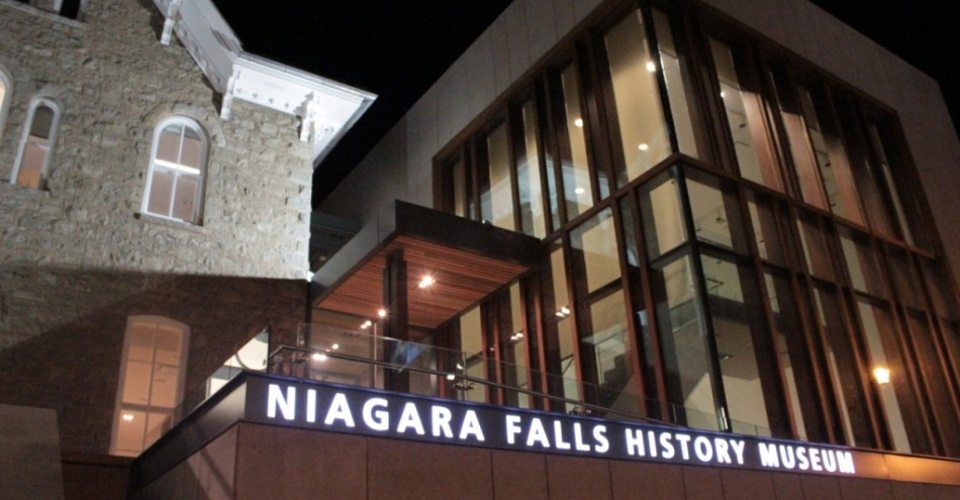 Preserving the diversity of life on earth is not only beneficial but essential to humanity. The Niagara Falls History Museum has a new exhibit entitled "Nature", in which you will learn about biodiversity, the relationships between species within food webs, and the gene pools of particular species.
Habitat destruction is the most serious threat to biodiversity, but there are others as well. Fortunately, there are people and organizations that strive to preserve or restore native habitats and species, and "Nature" encourages participation in these efforts.
This exhibition also examines the experience of owls with eleven beautiful owl specimens that examine the fascinating and less well-known aspects of owl behaviour, biology and lifestyle.
When: January 14th – April 19th, 2015
Hours: Tuesday to Sunday: 10:00 am – 5:00 pm, Thursday extended hours to 9:00 pm
For more information please visit them online at www.niagarafallsmuseums.ca or call 905-358-5082. 
Nocturnal: Creatures of the Night Exhibit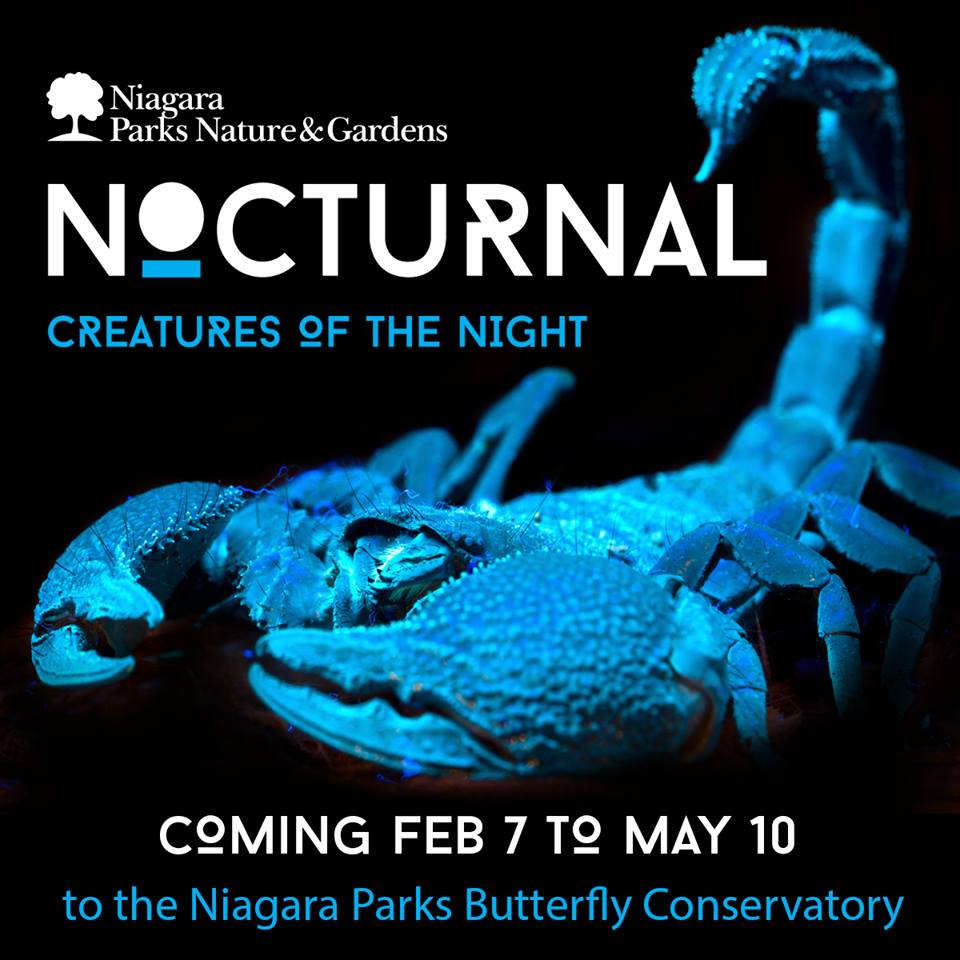 An awesome addition to the Niagara Parks Butterfly Conservatory opened on Saturday, February 7th, 2015 and runs until May 10th, 2015.
"Nocturnal: Creatures of the Night" examines a variety of nocturnal reptiles, bats, snakes, and spiders in their own natural setting, as you will step into the dark to experience these creatures during their "day".
You can simply watch from afar, or you have the option to get hands-on with their zoo experts, who will be on hand to answer all your questions in this educational exhibit.
"Nocturnal: Creatures of the Night" is included with regular admission to the Butterfly Conservatory.
Prices:
Adults: $13.95 + tax (13+)
Children: $9.10 + tax (6-12)
Ages 5 and Under are FREE 
*Parking at the Botanical Gardens is $5.00. Local residents may pay a one-time fee of $11 for an annual parking pass.
 Yuk Yuk's Stand-Up Comedy at Casino Niagara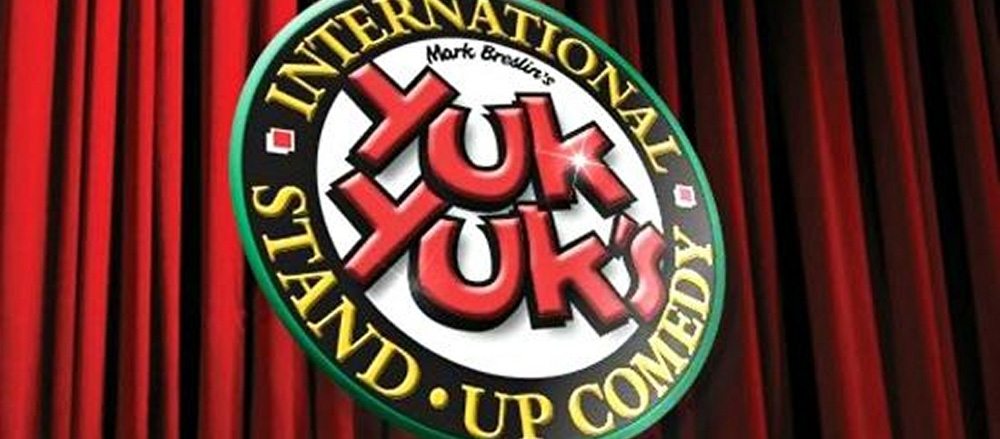 Considered one of the premier comedy dens, Yuk Yuk's Niagara showcases some of the best comedic talent, and the funniest rising stars. Here you'll be entertained with hilarious, uncensored material all night long.
On Friday, March 13th & Saturday, March 14th, 2015, Yuk Yuk's has Laurie Elliott performing on both nights.
Shows start at 9:00 pm on Friday and Saturday's at 8:00 pm & 10:30 pm.
Tickets prices: $16.19
Get your tickets at the PAC Booth in Casino Niagara or by calling 1-877-YOU-LAFF (968-5233).
 Rumours Night Club


Friday and Saturday nights at Rumours Night Club on Clifton Hill features our resident DJ Oz-E spinning the tunes until the wee hours of the morning — Rumours is always the place to be to unwind and party the weekend away! Friday's are always free cover for ladies all night long — but whichever night you choose, it's always a wild party!
BRAND NEW – Wizards Golf!!
[embed width="123″ height="456″]https://www.youtube.com/watch?v=utmTMCsTBXc [/embed] 
This challenging 18-hole mini golf course showcases brightly coloured exhibits of Wizards, Trolls, Dragons, Fairies and Mystical Castles. Here, there's something interesting for everyone to enjoy. Get lost in a medieval story of fantasy and wonderment.
Free Live Music at Casino Niagara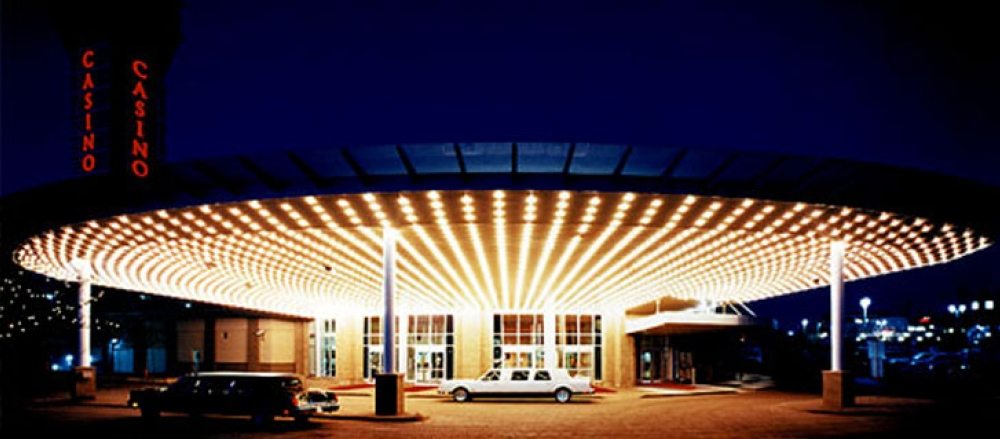 If gambling isn't your thing, here's another reason to head to Casino Niagara – Friday's and Saturday's in March from 8:00 pm – 12:00 am has live music on the level 3 stage located near the Market restaurant. This upcoming Friday and Saturday night (13th & 14th) has "The Associates" performing.
"The Associates" performing live at a different venue:
[embed width="123″ height="456″]https://www.youtube.com/watch?v=egNgl-wdPB4 [/embed]
Have a great weekend!
To receive similar content, "Like" us on Facebook @ https://www.facebook.com/niagarabuzz.ca
Let us know what you think!