The End of an Era
On October 13th 2015, the long running Comfort Inn Clifton Hill closed its doors forever. The hotel will be removed in order to make way for an extensive entertainment development coming to Clifton Hill's world famous street.
Since opening in the 1950′s as the Park Motor Hotel, the 185 room Comfort Inn has experienced many changes over the years. For a time, it was considered one of the largest hotels in the area, and featured the 'Queen's Door Restaurant & Lounge' and the 'Yard In the Park' pub which later became the 'Rathskeller' German pub. The Queens Door Lounge & Rathskeller hosted regular live entertainment and was a popular destination for locals as well as tourists. In the late 70's the hotel became the Venture Inn and The Queens Door Restaurant was closed. The Lounge was made into the 'Park Terrace Café' then a convention/banquet hall, and then ultimately the 'Poolside Café' breakfast area for guests staying at the Comfort Inn.
During the 1980's, the Venture Inn became part of the Choice Hotels franchise and officially changed its name to the Comfort Inn. Around this time Rathskeller became 'Rumours Nightclub', which quickly became Niagara's top social hub. In the late 90's Kelsey's Restaurant was added to the hotel, next to Rumours, and continues to operate featuring: a diverse menu, oversized outdoor/indoor patios and regular live entertainment.
Kelsey's Clifton Hill in the 90′s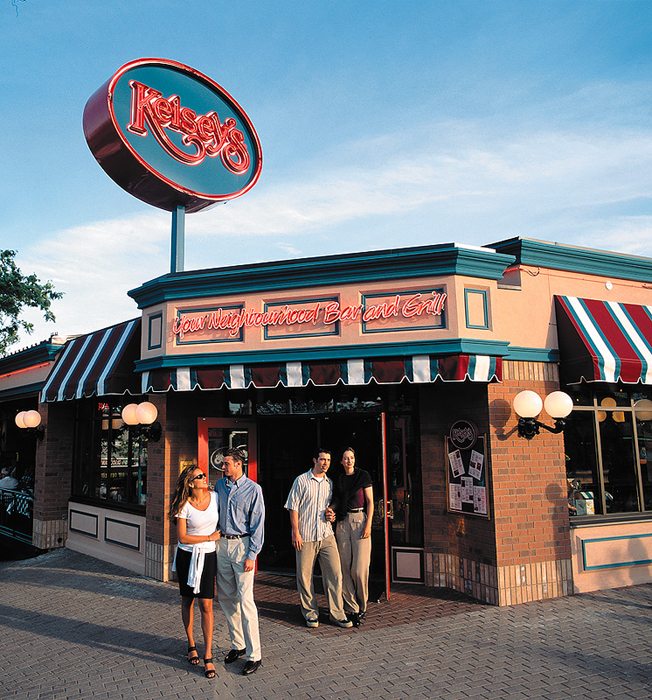 It was nine years ago, when the Golden Griddle and the former Quality Inn were removed completely to make way for the massive Niagara SkyWheel and Dinosaur Adventure Golf development, directly in front of the Comfort Inn.
Then a few months ago, Rumours Nightclub was closed after 34 years of operation, to be part of the extensive Comfort Inn site redevelopment, by parent company HOCO Entertainment. The company has a strong track record of staying current with industry trends and are committed to bringing bigger and better entertainment options to Clifton Hill, enhancing Niagara Falls tourism as a whole.
Rumours Nightclub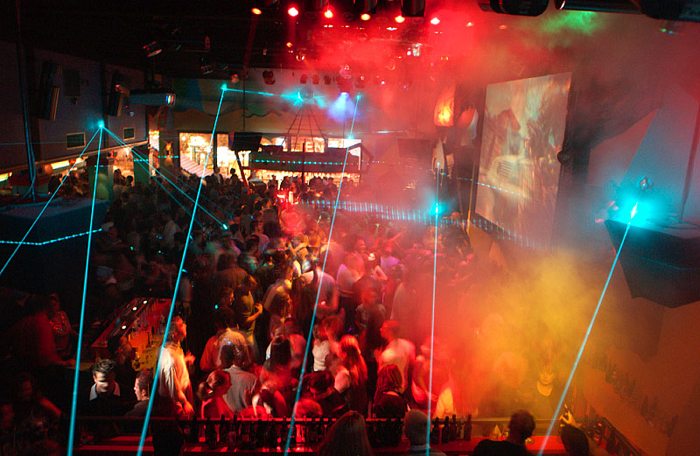 In Memory …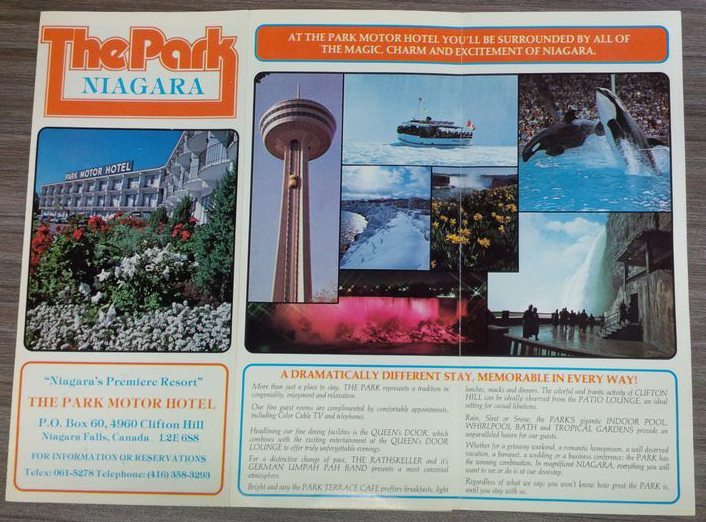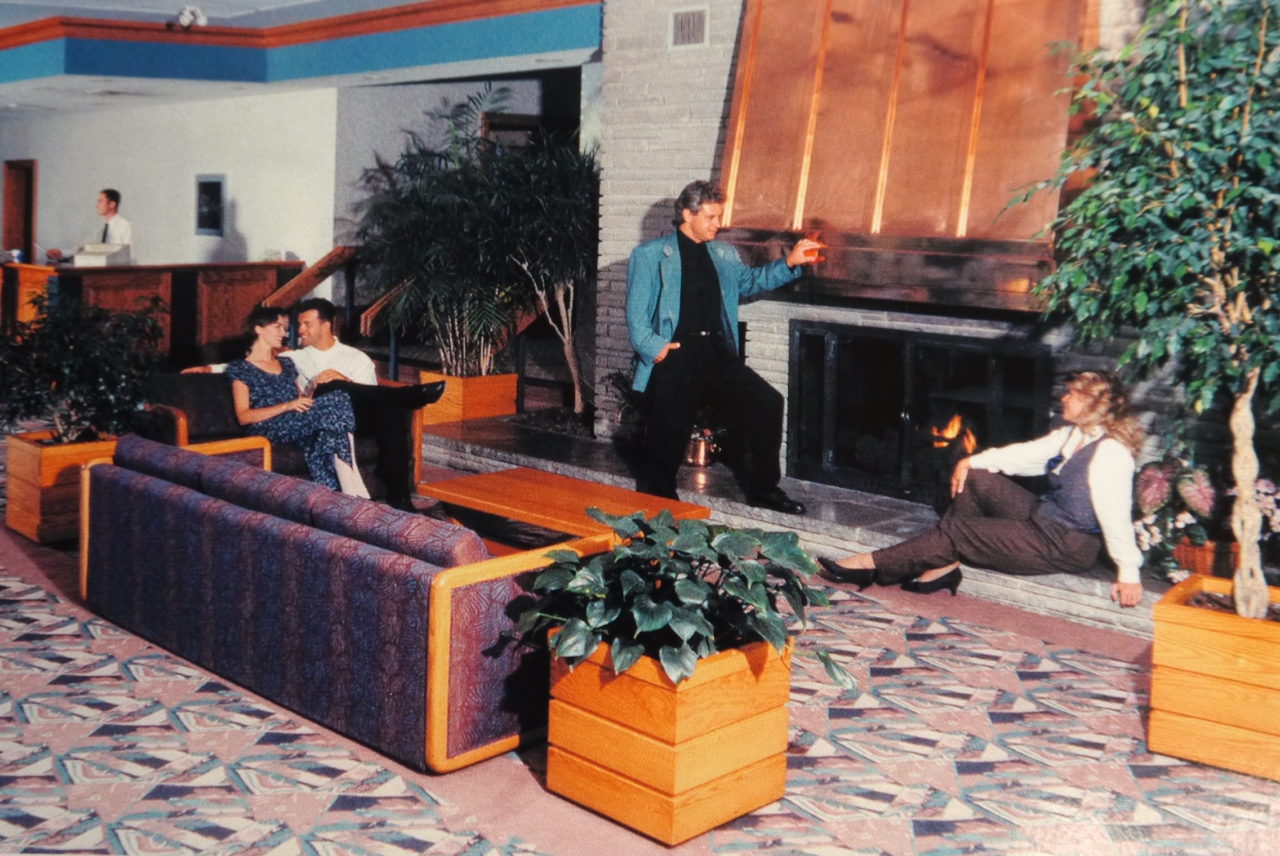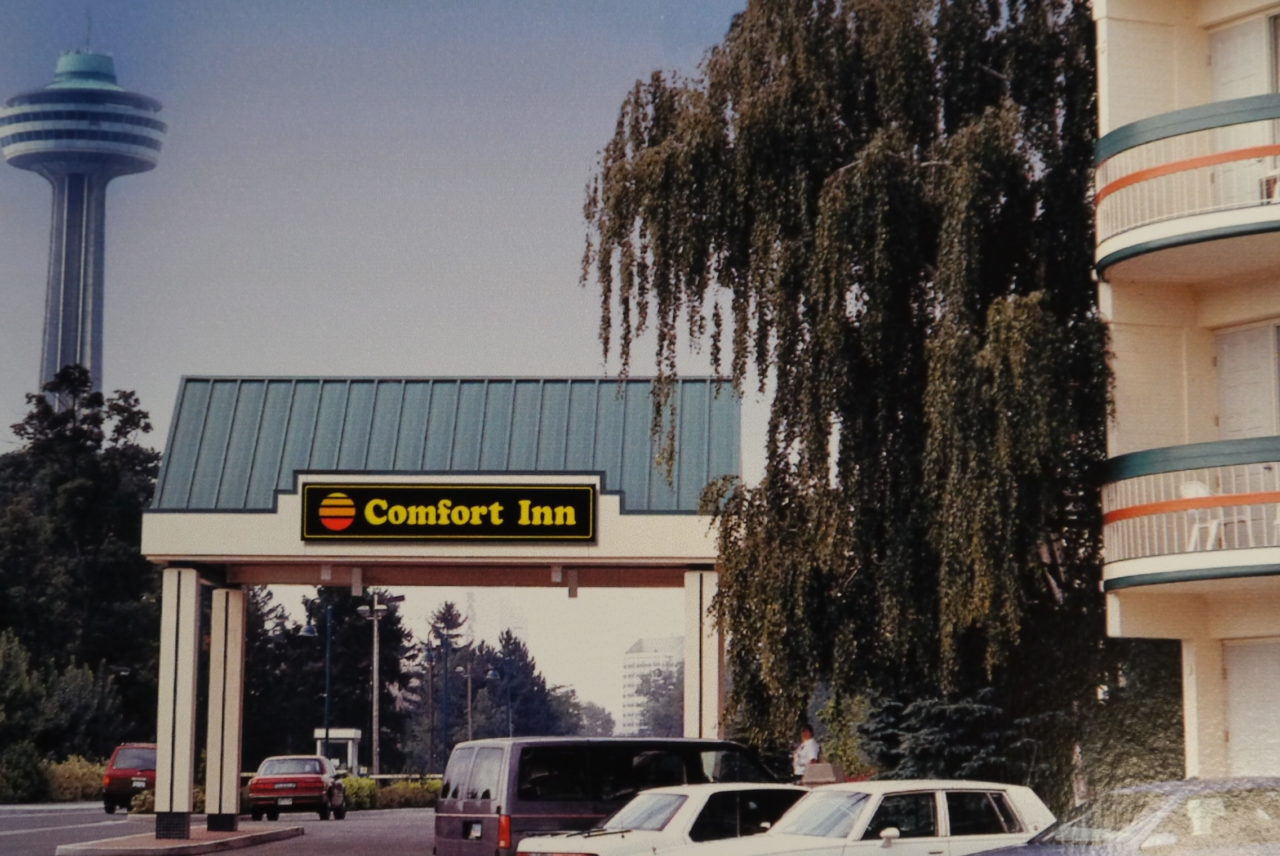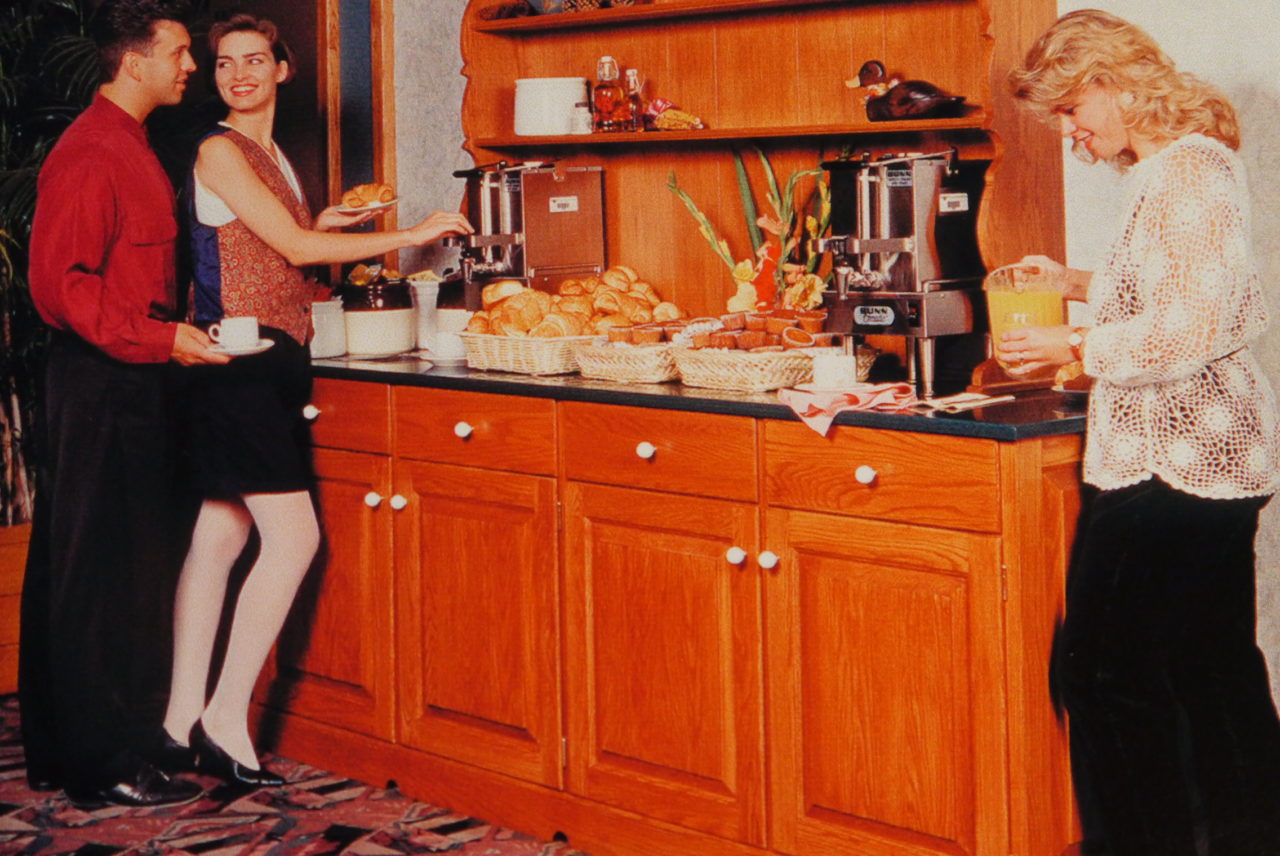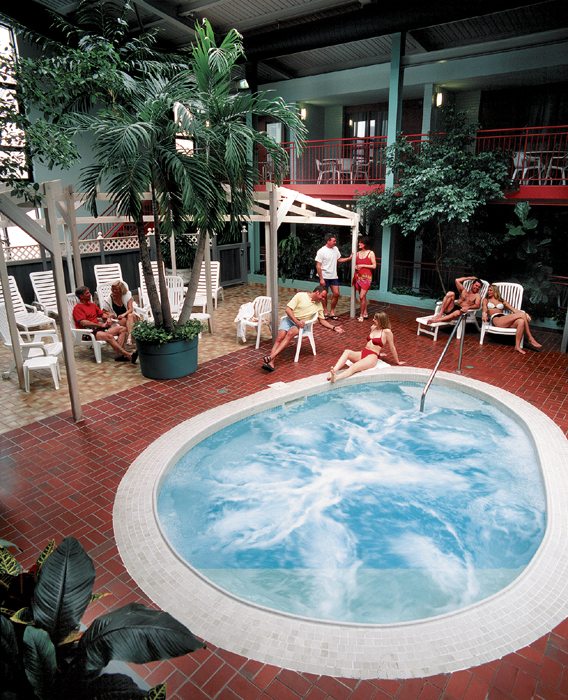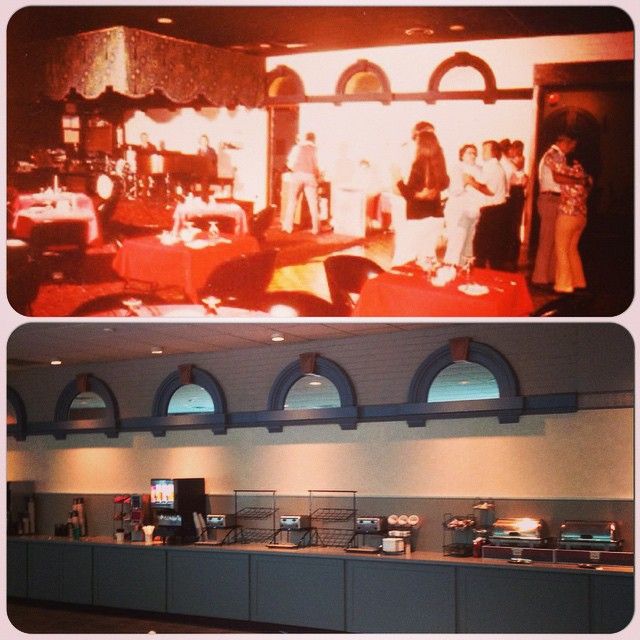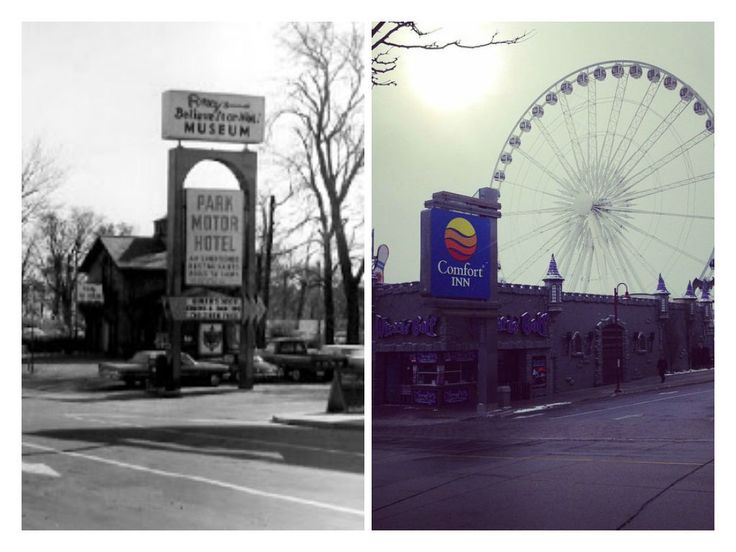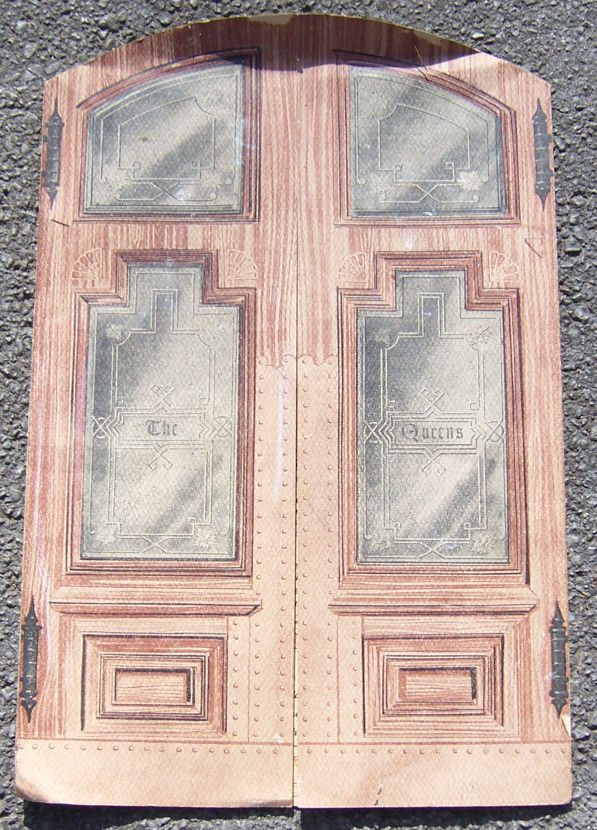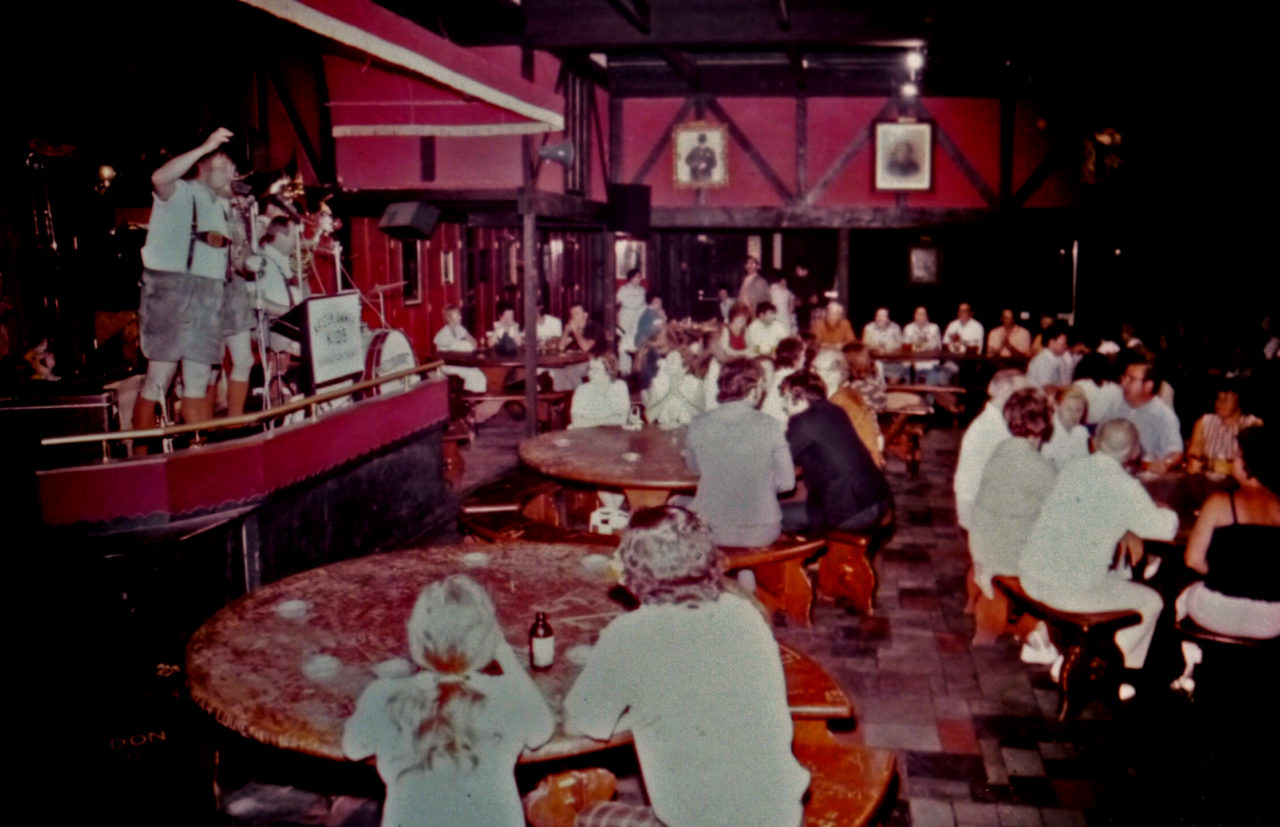 Comfort Inn Clifton Hill Photos (Post Closure)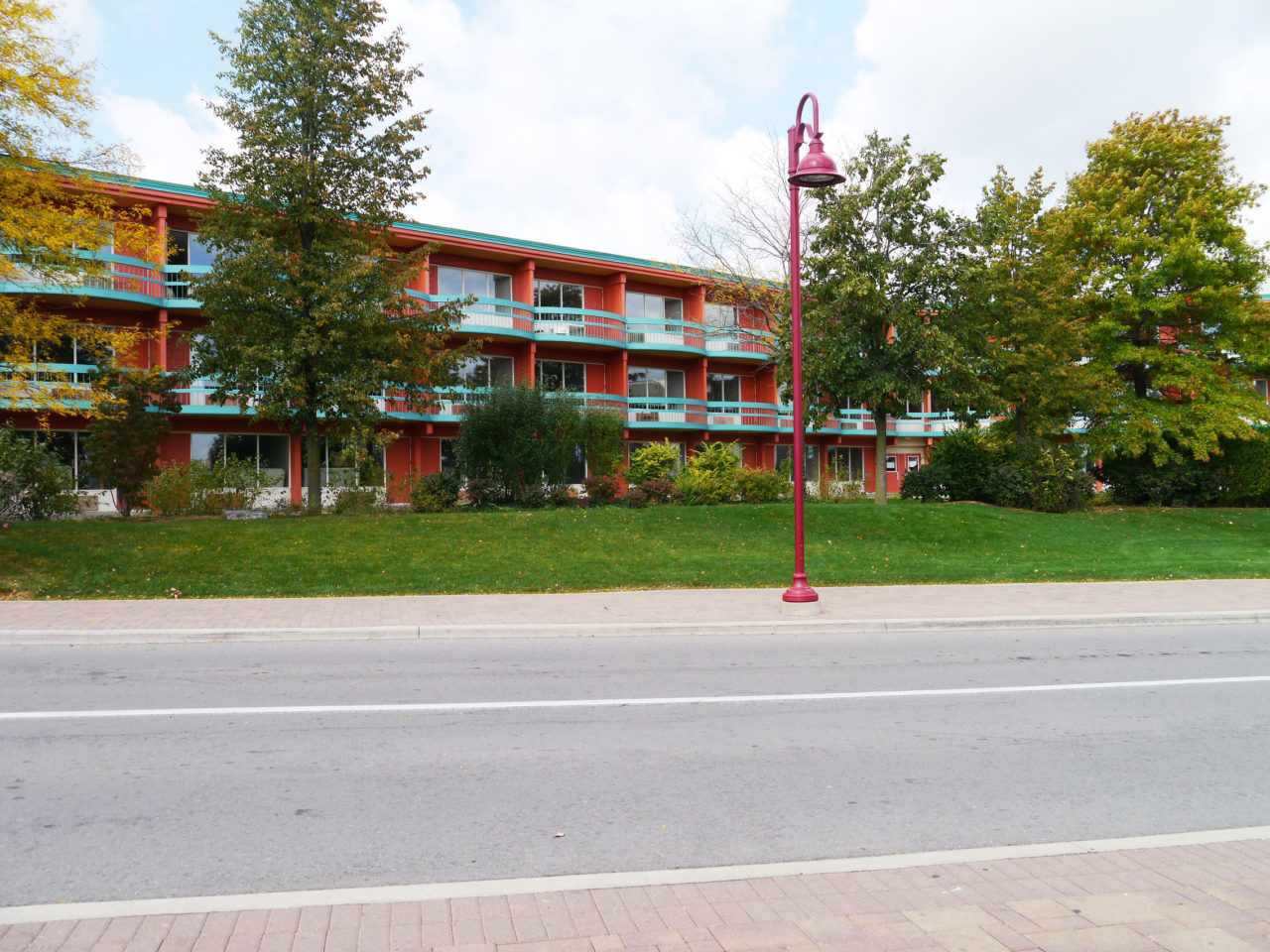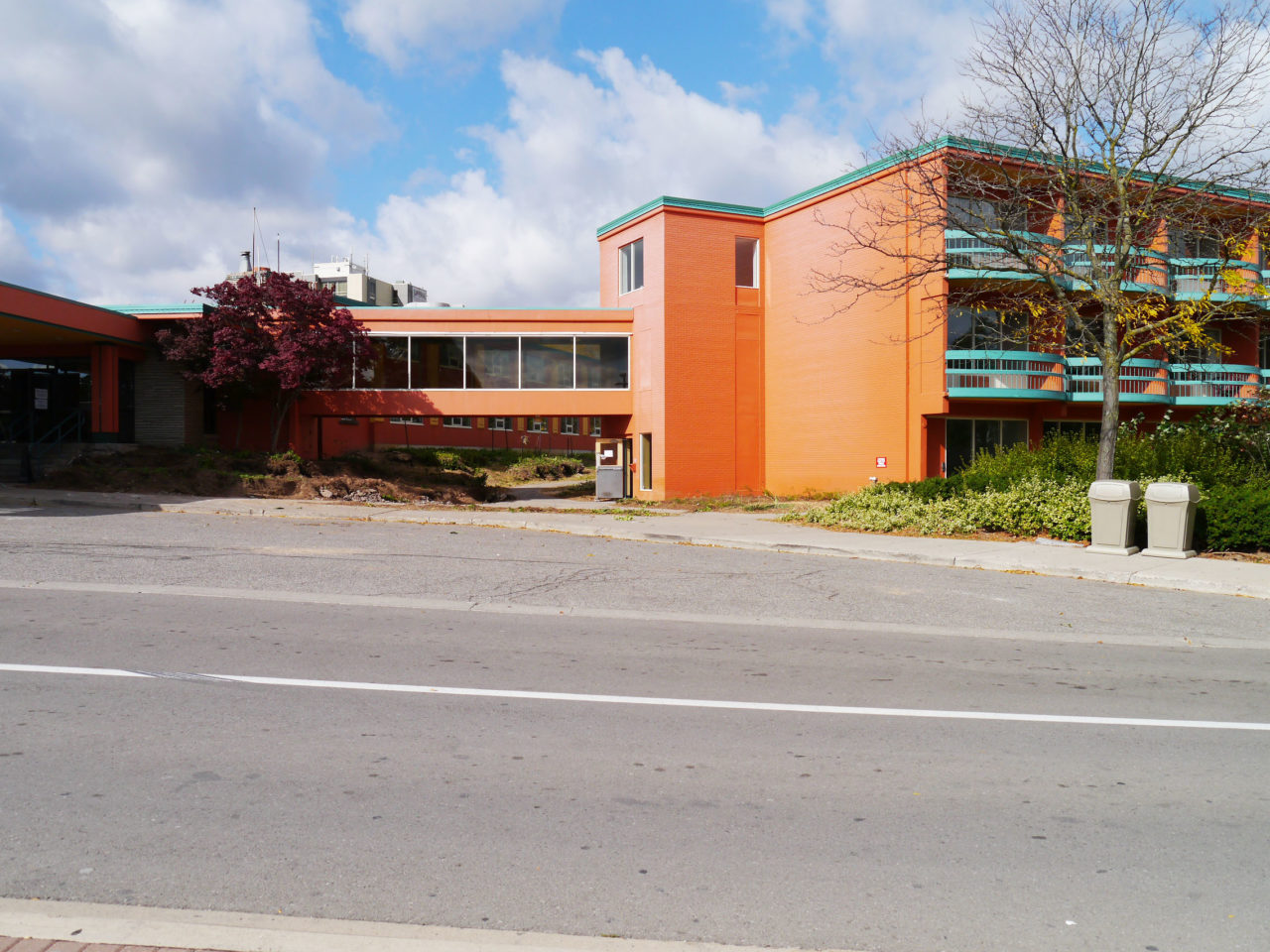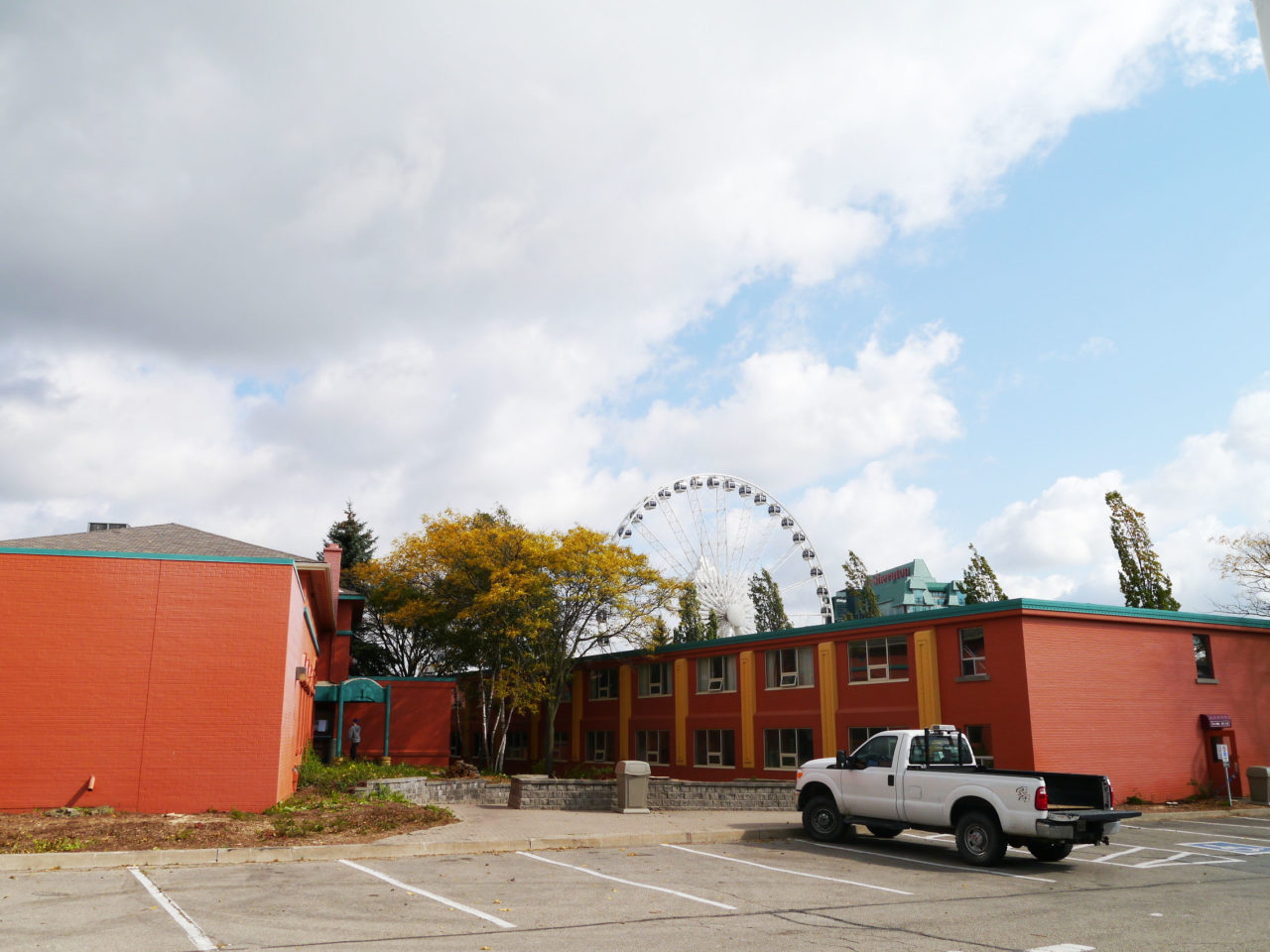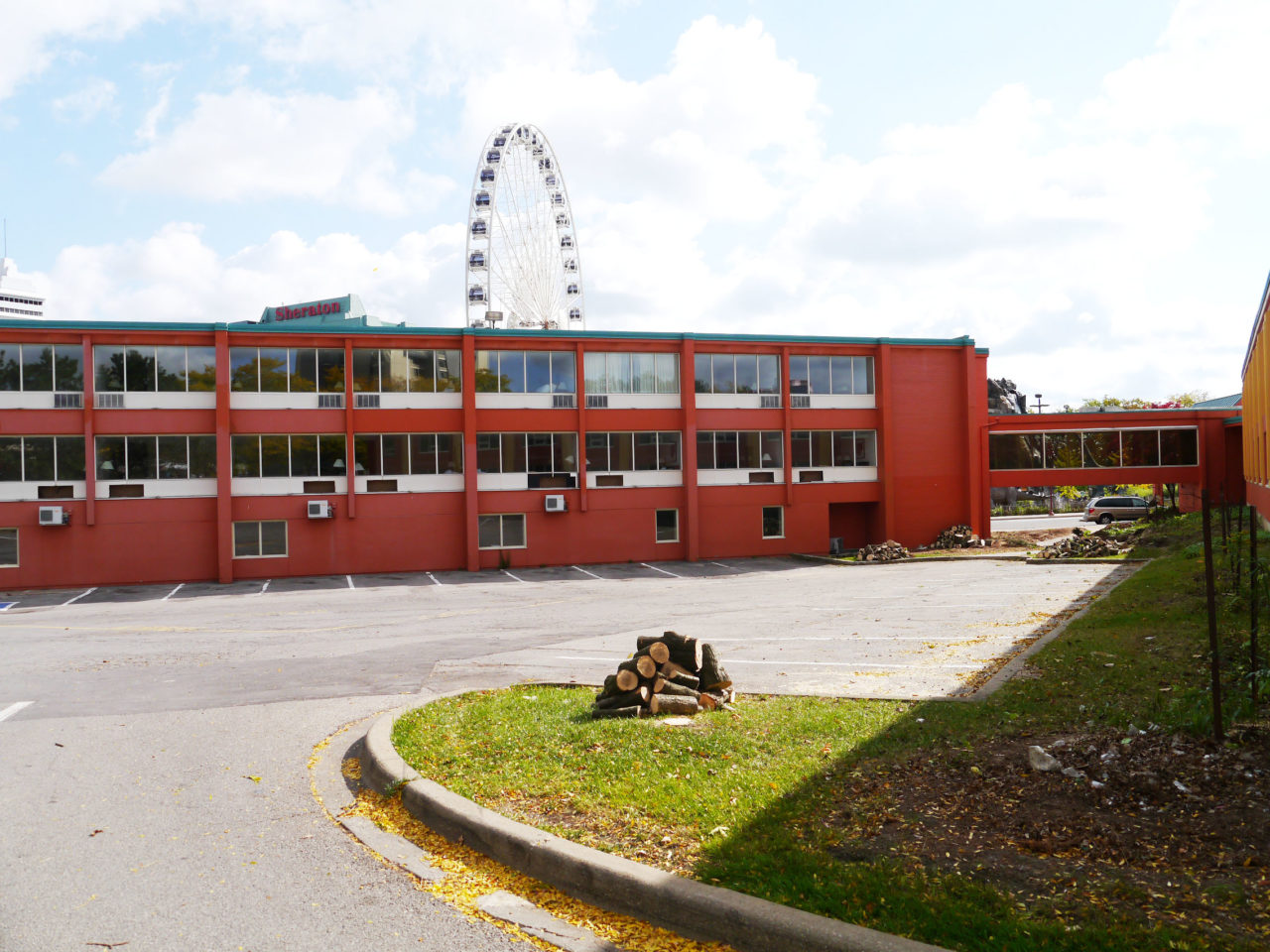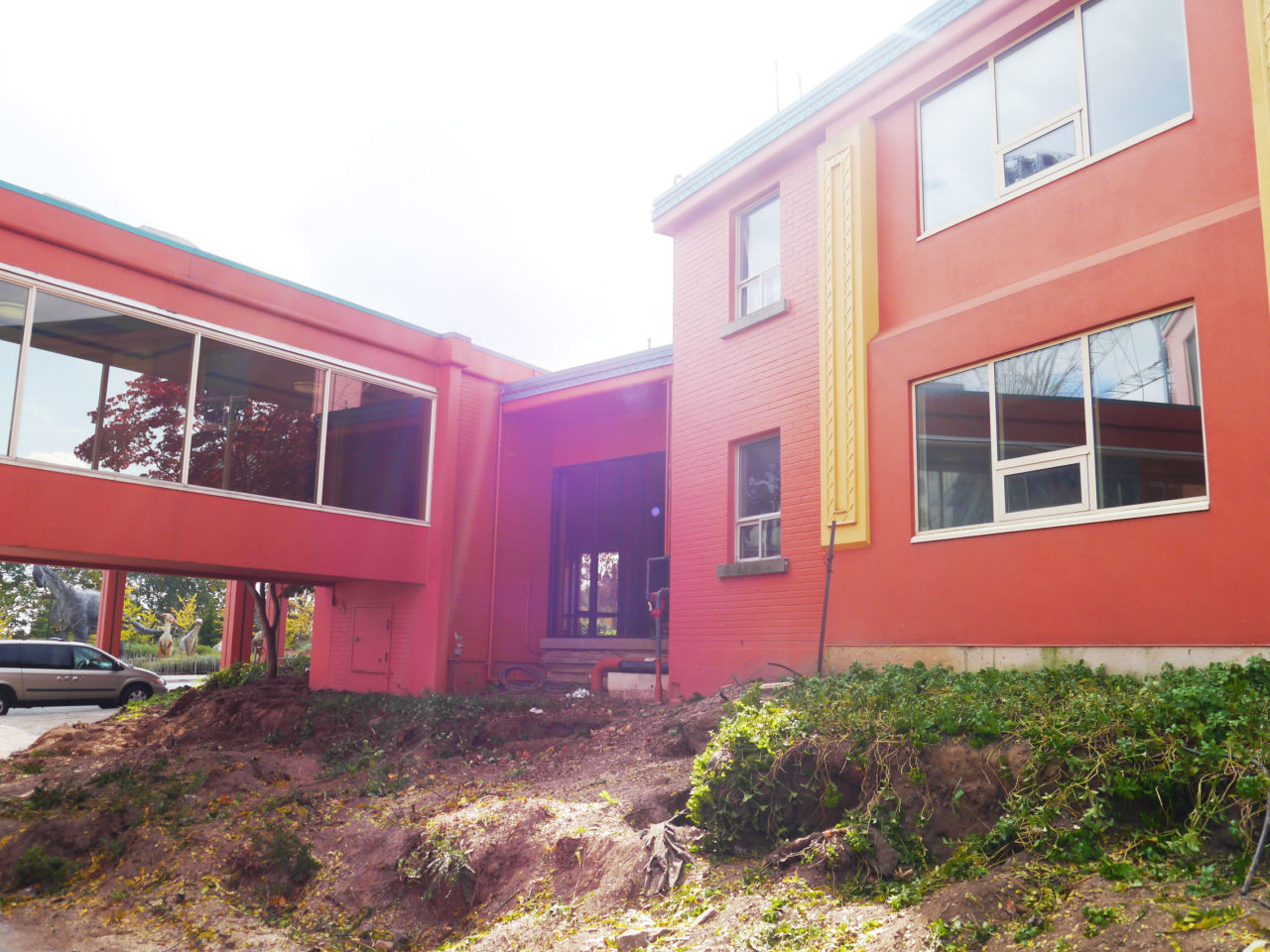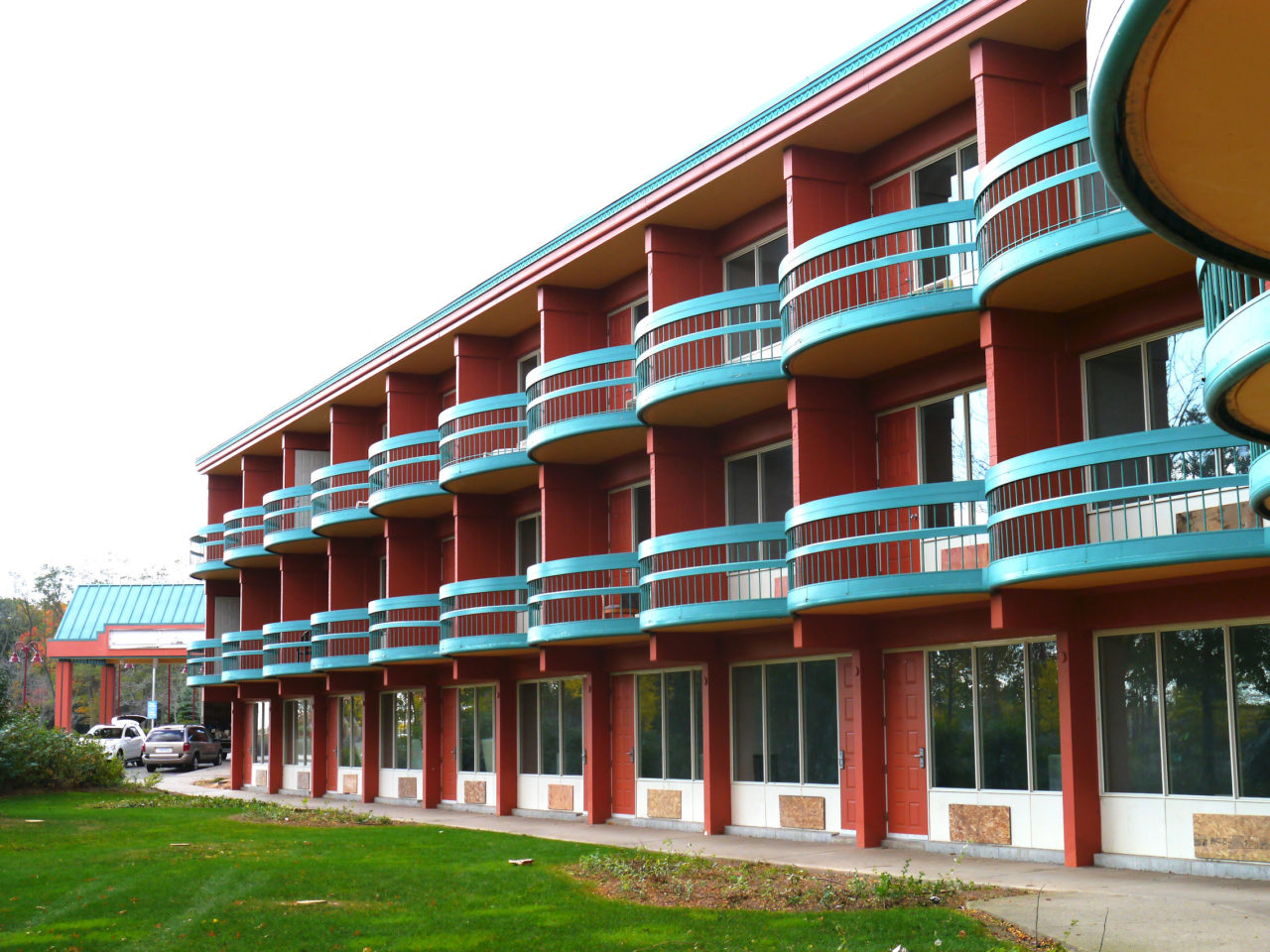 Good bye Clifton Hill Comfort Inn…thanks for the memories!
To receive similar content, "Like" us on Facebook @ https://www.facebook.com/niagarabuzz.ca
Let us know what you think!