The Pen Centre has a few free exciting events lined up for this week to check out so come in out of this harsh Niagara weather and enjoy a line up of free events that are in store for you this week. Besides checking out the retail therapy that Niagara's largest shopping centre offers, the Pen Centre also hosts a number of exciting events year round for everyone in the family to enjoy.
5-Day Winter Sidewalk Sale 
This Wednesday, January 21st to Sunday, January 25th, 2015, come on out to the Pen Centre's "Winter Sidewalk Sale" for savings of up to 75% on selected merchandise. This includes seasonally low pricing on the latest winter trends including fabulous fashions, home furnishings, electronics, and much more.
Additionally, shoppers are encouraged to bring any receipts totaling $100 or more to the Guest Services desk to "scratch-to-win" for great prizes such as Pen Centre gift cards and CAA memberships.
Kurt Browning Mall Signing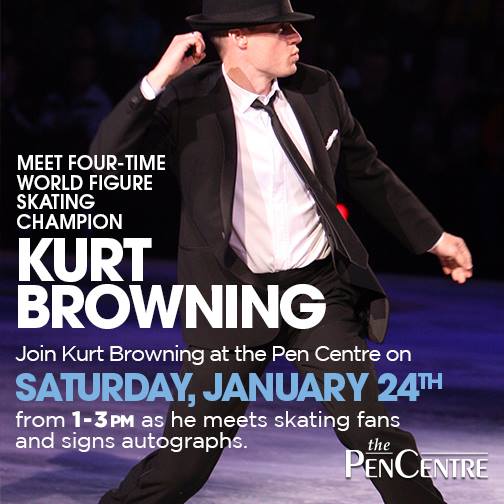 Figure skating fans and sports enthusiasts alike will revel in meeting four-time World Skating Champion Kurt Browning on Saturday, January 24th! He will be set-up outside Sears Court from 1:00 – 3:00 pm answering all fan questions and signing autographs.
We all associate the Winter with snow and ice, so what better way than to celebrate the season by bringing one of Canada's ice skating heroes to you? He is in St.Catharines to promote the "Skate Niagara Ice Show" happening on Friday, January 30th at the new Meridian Centre.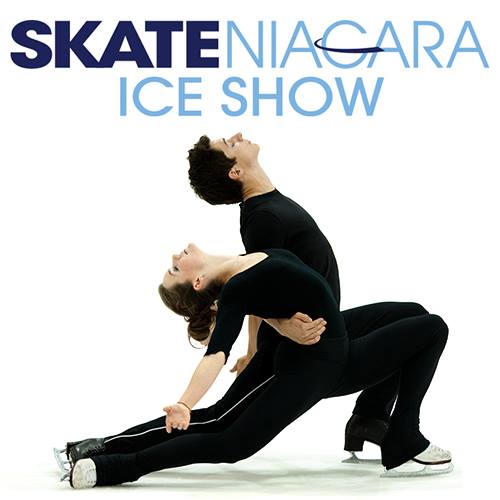 For more information on all or any of these events, visit the Pen Centre online at www.thepencentre.com 
Let us know what you think!